Kung Wo Beancurd Factory has been in Sham Shui Po since 1960. The old-school store sells various soy products, which have remained popular throughout the years. As the name suggests, smooth and silky bean curd is the star of a menu that hits both the sweet and savoury end of the spectrum. Tuck into puffs of deep fried tofu crisped to a golden brown or stuffed with savoury fish paste, crisped up in front of you on the large cast-iron pans, then sate your sweet tooth with the signature dish, a wobbly, silky, light tofu pudding that glides effortlessly down the throat.
Address : 118 Pei Ho Street, Sham Shui Po, Kowloon
Reference link : https://en.tripadvisor.com.hk/Restaurant_Review-g294217-d804850-Reviews-Kung_Wo_Soy_Bean_Factory-Hong_Kong.html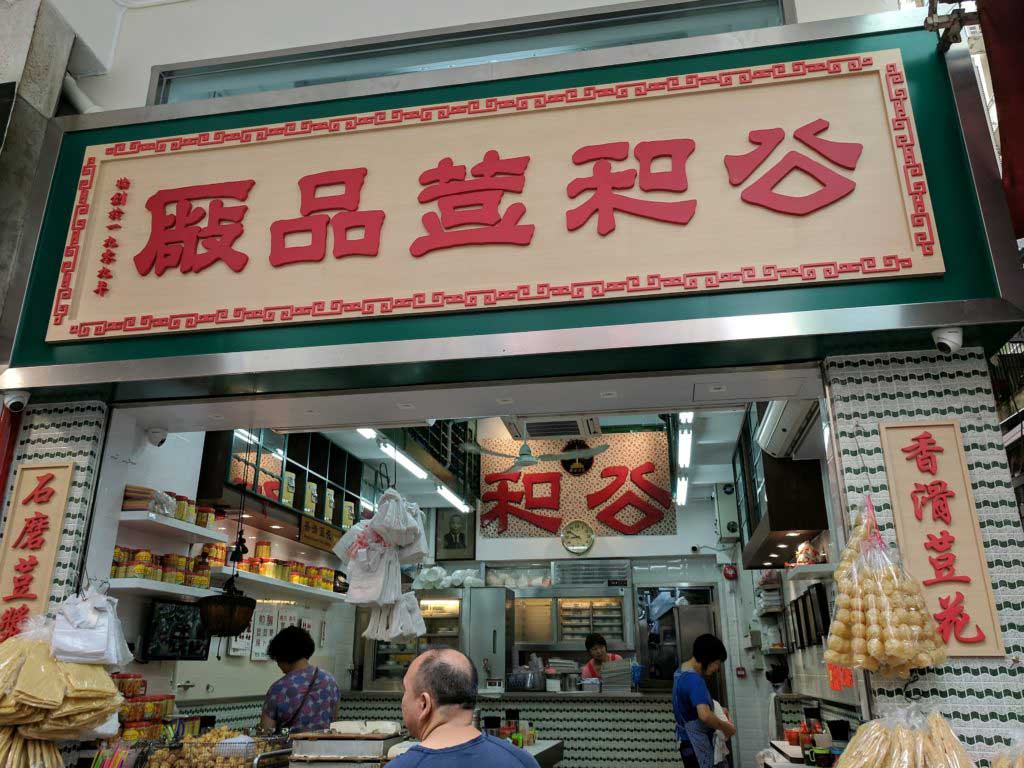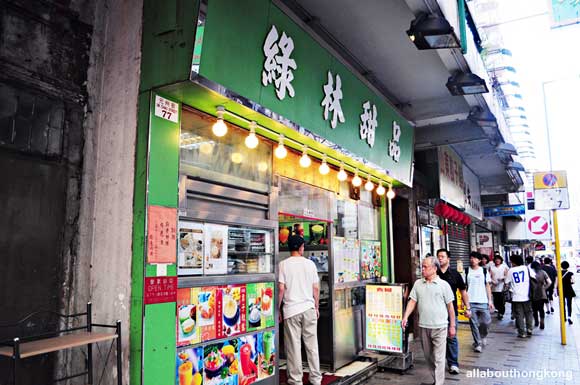 Pat Sin Bakery started its business in 1966 in Cheung Sha Wan. We are famous for Chinese traditional pastries, such as Xiao-feng cake, Mini Walnut Cookies, Preserved Egg Cakes, Winter Melon Pastries (Wife Cakes) and so on. During Mid-autumn Festival, the shop produces mooncakes made by hand and traditional recipes with a variety of ingredients. These mooncakes were extremely popular among the general public.
Address: 197 Nam Cheong Street, Sham Shui Po
Reference Link: https://www.openrice.com/en/hongkong/p-八仙餅家-p791411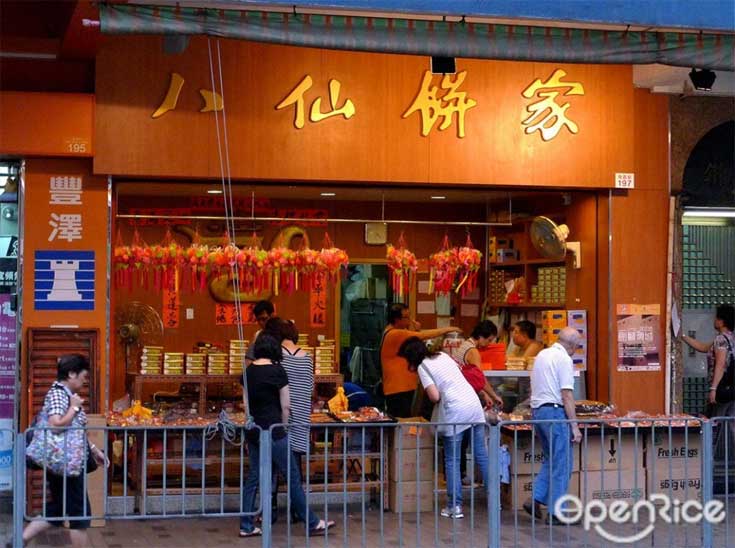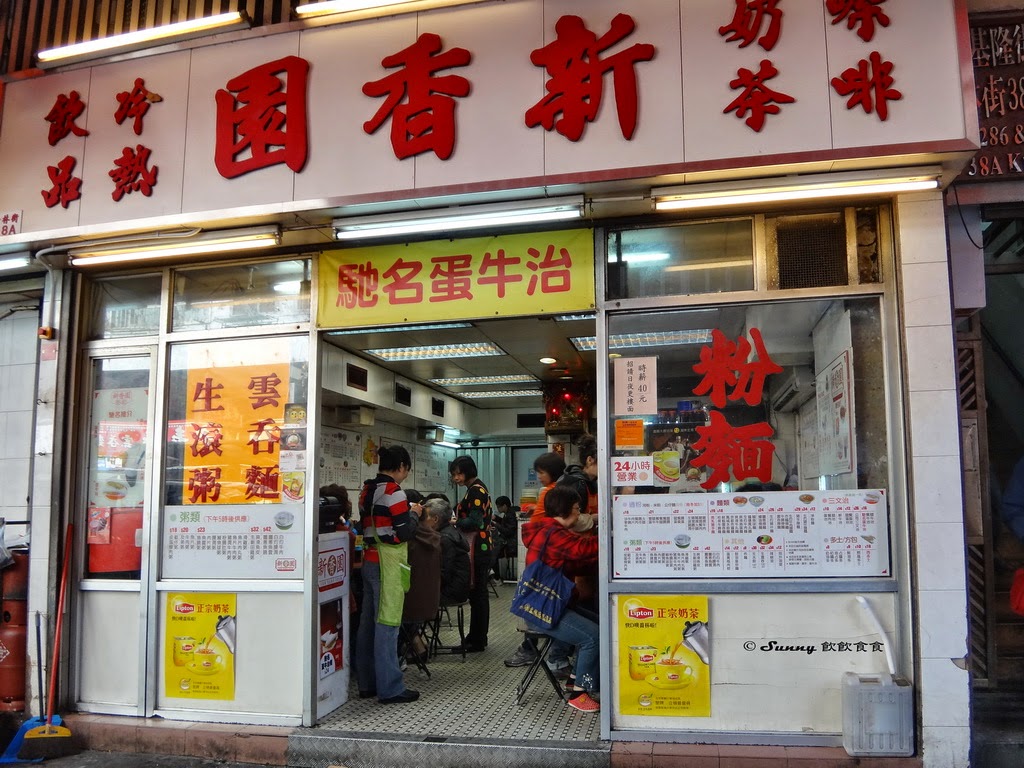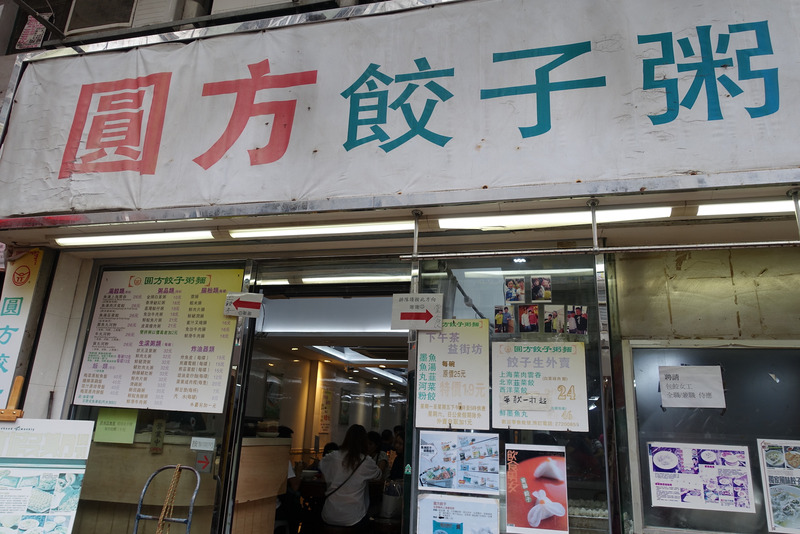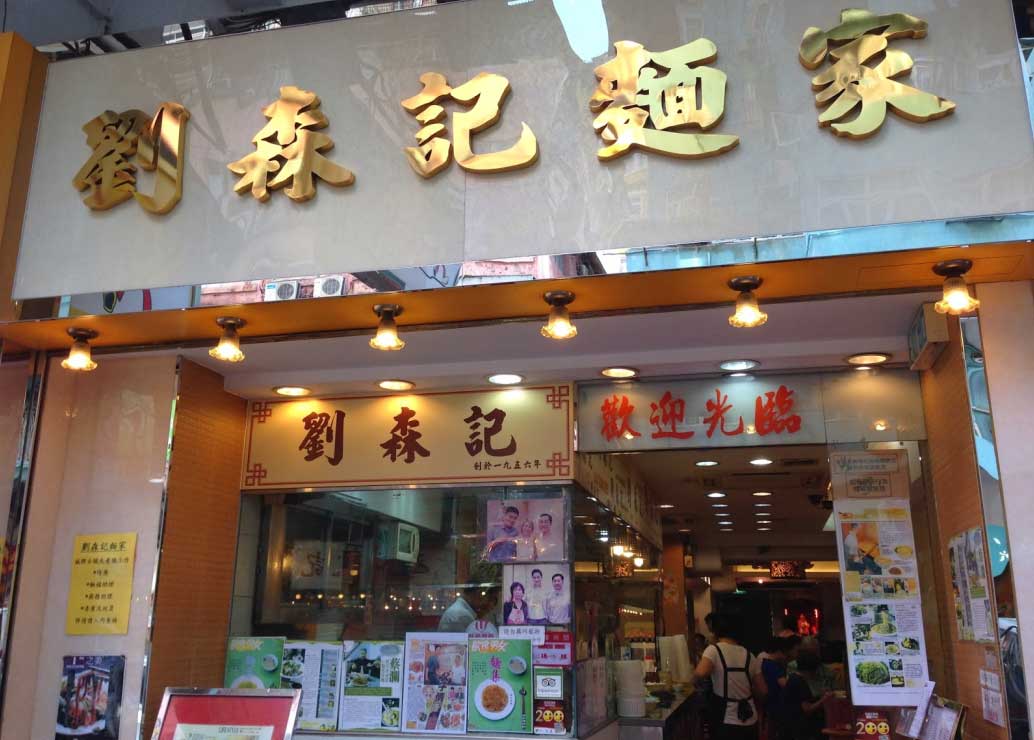 For more than 60 years, Lau Sum has remained a bastion of traditional Chinese noodle-making which is call jook sing, the bouncing pole kneads and flattens the batter into submission, the sunshine-hued dough (made traditionally with duck eggs) ripped into threads and piled high on plates to be dusted over with savoury shrimp roe or spooned over with braised pork knuckle
Address: G/F, 80 Fuk Wing Street, Sham Shui Po
Reference link: https://en.tripadvisor.com.hk/Restaurant_Review-g294217-d799843-Reviews-Lau_Sum_Kee_Noodles-Hong_Kong.html